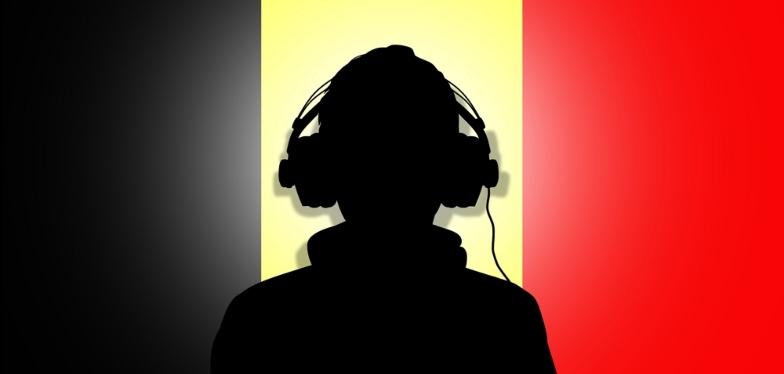 'Code 32' – 32 like the Belgian telephone prefix – emphasizes Belgian hip-hop. From Belgian classics to international hits… You will find everything in the ' Made in Belgium ' playlist ! '. The Streamit Belgium playlist was created on the initiative of artist manager Laurent Walschot and producer Manu Freson. With this exclusively Belgian playlist, they want to support artists from our flat country. It is also available on Deezer and Apple .
About half of Spotify users listen to music through playlists. The latter are therefore a precious tool. They have the power to transform a simple title into a worldwide success.
Currently, the four playlists have almost 150,000 subscribers and are very popular. By listening to them, you will not only give a boost to local artists, but also discover new genres and musical universes. The Swedish music giant does not want to stop there. In the future, he wants to create more playlists like a playlist that highlights Belgian music from the 80s and 90s or even Belgian indie.
We wish you good listening!