Welcome
Nigerian Belgian Chamber of Commerce
The Nigerian-Belgian Chamber of Commerce is a foremost bilateral Chamber in Nigeria with the objective to bridge the gap between Businesses in Nigeria and Belgium.
The Chamber paves way for European investors to partner with Nigerian business men thereby creating a platform for easy market entry.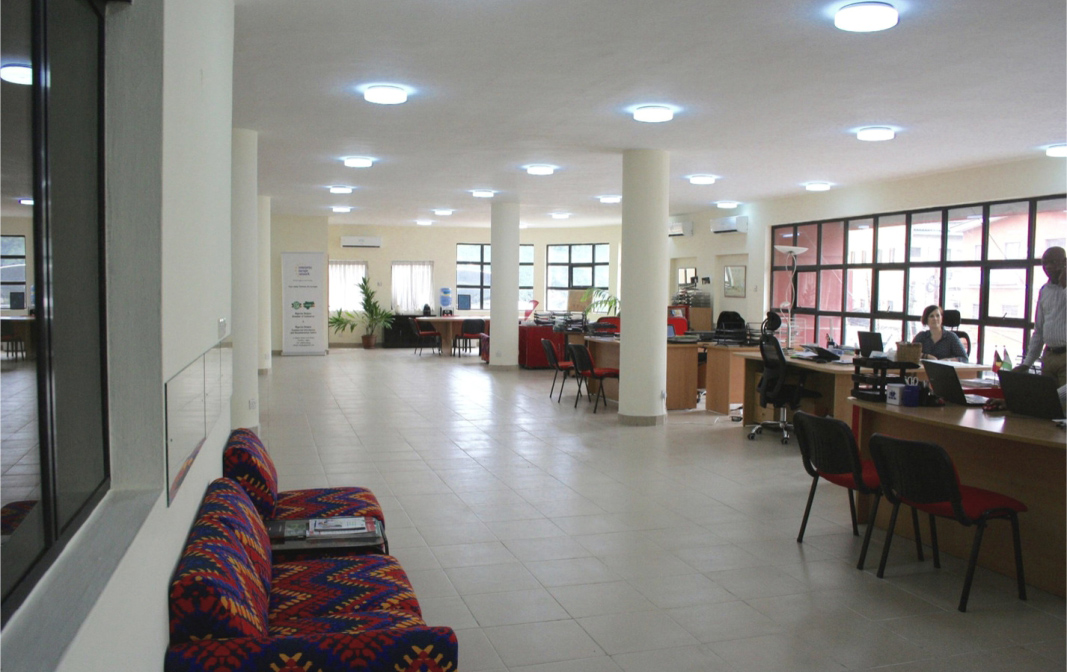 The Nigerian Belgian Chamber of Commerce was created and duly registered with the Corporate Affairs Commission (CAC) in Abuja. It's a bilateral Chamber of Commerce and a non-profit making organization.
It's aim and objectives are to promote business between Nigeria and Belgium by creating a platform and a environment to support services and lucrative business.
The Chamber's aim is as follows;
Prior to the formal registration, the founder of the Chamber, Mrs. Paulette Van Trier has on an ad-hoc basis been promoting businesses between Nigeria and Belgium since 1997. NBCC provides all links for businesses and institutions in both countries; gives relevant information to facilitate investment and business decisions, leading to business start-ups and expansion.
The first group of prominent Nigerians on the Board of NBCC were: Ambassador Olufemi Ani, Otunba Kunle Ogunade, Aare (Dr.) Kola Adegbola, Mr. J. B. Okele, Mrs. O. A. Ayeni, Mr. Gbenga Oyebode.
Ten years, after a new Board has been installed and reflects the important status of the chamber.