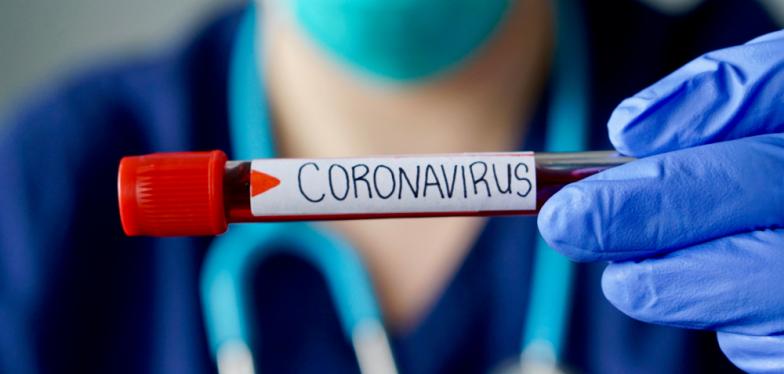 Professor Benoît Muylkens, virologist at the University of Namur (UNamur), has developed an analytical method based on a technique of extracting RNA (genetic information from the virus). To do this, you need a suction hood, a 4-degree centrifuge and a basic reagent, made in Belgium and available in large quantities.
This process, in addition to skills, requires a lot of manpower; 24 researchers and logisticians are on the alert to make the diagnoses. The idea is to arrive, for the UNamur alone, at 500 tests per day.
This increase in the number of tests "will make it possible to target new nuclei of propagation, to restore the confidence of the primary care physicians in the system and also to protect the doctors and the nursing staff", underlined Benoît Muylkens. This test is easily reproducible, which makes it its strong point. UNamur shares its technique by making it available to laboratories around the world.
A little ray of hope in the fight against the Covid-19.